Ayurveda medicine, is a system of medicine with historical roots in the Indian subcontinent. Globalized and modernized practices derived from Ayurveda traditions are a type of complementary or alternative medicine. In countries beyond India, Ayurveda therapies and practices have been integrated in general wellness applications and in some cases in medical use. – Source Wikipedia
It is important to concentrate on the proper nourishment and protection from diseases for your infant. When we take care of our child, our main priority is to give them the best products. Though it might be a problem to figure out which brands/products are best for your child. Further, you might also be thinking about Ayurvedic products or allopathic products. It may be a tough time to decide what to select. But the best products are the ones that can be beneficial for child with the least side effects.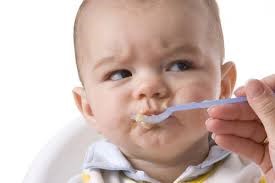 Why should you bend towards Ayurveda
Ayurvedic medicine is the greatest boon of nature to us. In Ayurveda, Ayurvedic medicine is used to prevent and treat almost every disease. Ayurveda is followed in Indian tradition from last 5000 years. It is used to treat almost every disease, but it is not complicated.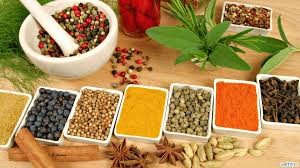 The benefits of Ayurveda
Ayurveda and Ayurvedic medicine is the source and creator of life. It was used in the past. With the advancement of technology and medical research it has been concluded Ayurvedic medicine is the safest way to treat disease.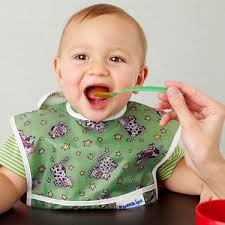 The mother's opinion
We usually use it daily in our kitchen. Ayurvedic medicine is herbs made from leaves, roots, and branches available from plants. They are widely used in Indian households when your baby falls sick due to its effectiveness without any side-effects. So people depending on chemical medicine are switching to Ayurvedic medicine. Also, more and more people are going back to their roots, and gravitating towards Ayurveda. There are many studies done on how to fight diseases using natural products. And these studies are successful as natural products are tried and tested.
Disclaimer: Babuline products are 100% Ayurvedic and have no side effects, it is advisable to consult your paediatrician before consuming any medicine.