As parents (or soon to be parents), we have always wondered how to keep our kids fit and fine. We all have high class medicines lined-up for our child in case of the slightest indication that they feel under the weather. Even though we try to avoid our children from falling ill, the changing climate and increased pollution may still cause illnesses.
During in the initial days, your new born might have continuous hiccups or teething pain. Many pediatricians suggest the consumption of Gripe water in the child's diet. It is extremely beneficial and herbal, and has been a trusted remedy for over hundreds of years.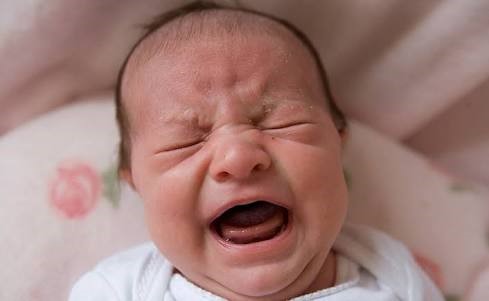 What is Gripe Water?
Gripe water is a liquid supplement of Ayurvedic ingredients and herbs such as cumin, fennel seeds, mint salt, dill oil, and aniseed oil.
Gripe water sometimes uses the base of alcohol for quick remedy. But, Babuline's Gripe water contains neither alcohol nor does it have any side effects on your child.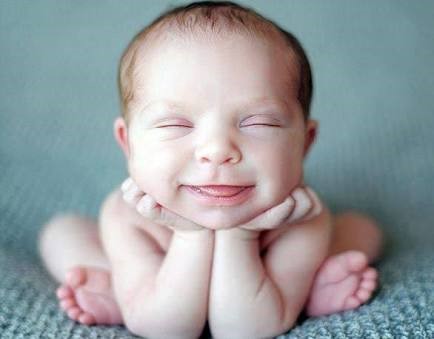 How does it help the baby?
The Gripe water consists of dill, fennel, etc, which relieve the gas and stomach discomfort that prove to be a great source of discomfort for your child.
Due to its sweet taste, your child might like it even better. Fennel, or saunf, is a common mouth freshener served after meals primarily for its ability to mitigate indigestion.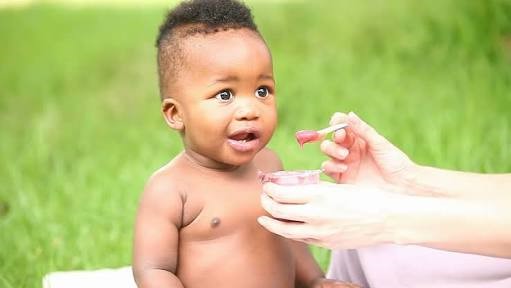 The mother's opinion?
Since generations, we have been using gripe water for babies. Gripe water serves as a great comfort during the early stages when your baby is ready to consume solid food. It will improve the digestion if your baby and will prevent from acidity or other stomach disorders. Gripe water is a trusted tonic and many mothers have experienced a visible change in their infant's health.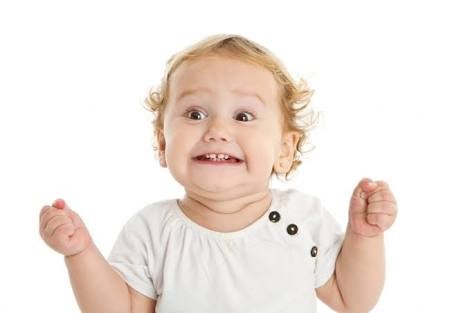 Disclaimer: Babuline Gripe Water is 100% Ayurvedic and has no side effects, it is advisable to consult your pediatrician before consuming any medicine.
Note: The above blog is not medically verified and is opinion only.